Southeast Horn Workshop EXHIBITOR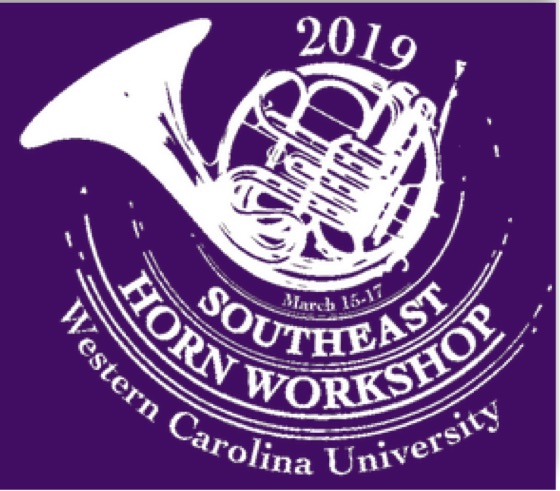 ***Please avoid Chrome and Safari as these browsers are not supported***

Southeast Horn Workshop Exhibitor Registration
March 15-17, 2019

Exhibitor registration for the full workshop is $60 per exhibit which includes one 8-foot table. Additional tables are available for $15 per table. Table cloths are not included.

For changes to a previously submitted registration, please email Hensley@wcu.edu.