Western Regional Science Fair EXHIBITOR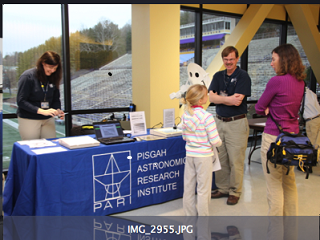 Internet Explorer or Firefox are recommended Browsers for this registration. Safari and Chrome are not supported.

Please use this link to register as a VENDOR/ EXHIBITOR for the Western Regional Science Fair February 7 and 8, 2018. (Do not use this link if you are a student registering for the fair).

All Exhibits are subject to approval by the Director of the Science Fair. There is no charge to exhibit, but registration is required.

Exhibitors will be provided with one 6 or 8ft table and two chairs.

For questions about exhibiting, please contact the Science Fair Director Kelley Holzknecht Dinkelmeyer at (828) 227-3679 or email: kdinkelmeyer@email.wcu.edu.